Why Choose Steven Oates?
Here are Steven Oates Estate Agents we understand you have a choice, and that's why we have always worked hard for each and every customer we have had since first opening our doors back in 1991, an ethos which has earned a reputation as Hertford's most established and trusted estate agent.
Over these years, we have assembled one of the most experienced sales team available, combined with the most active online marketing available, giving our customers the confidence, they are best placed to make their move.
More Reasons to Choose Steven Oates
Below are some more detailed reasons that we believe helps define us as the most obvious choice.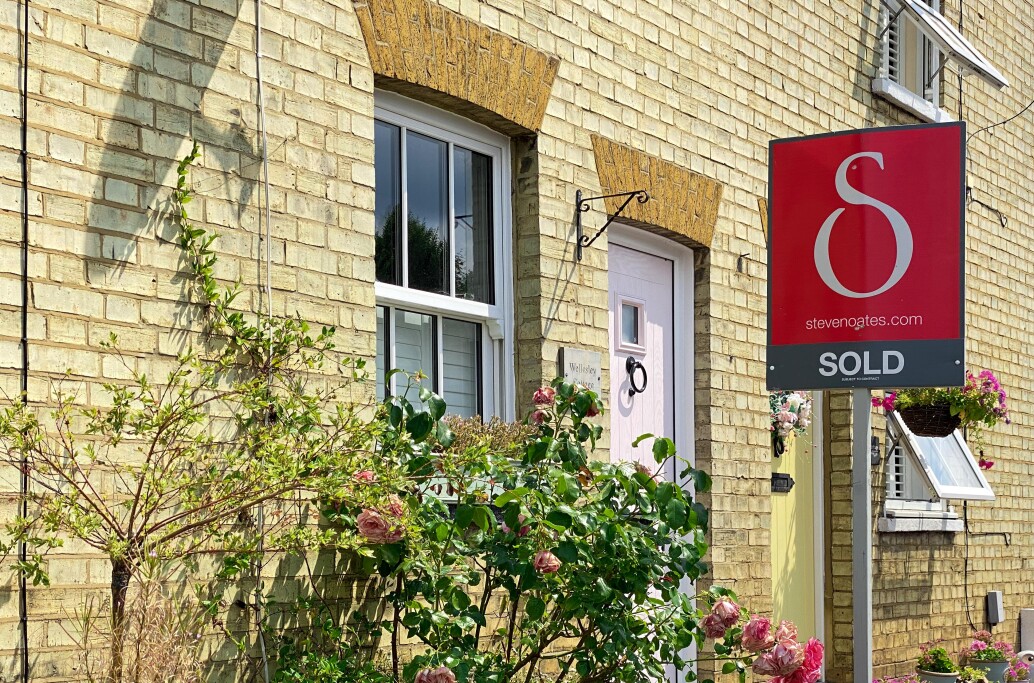 THE BEST PRICE FOR YOU
At Steven Oates we pride ourselves in acting in the best interests of our clients, and in doing so strive to achieve the best possible sale price.
Supported by a combination of comparable sales, our local knowledge and knowledge of the property market at that specific time, will provide you with an accurate price you can expect to sell your property for.
This is complemented by a pragmatic approach in order to set realistic client expectations, using our experience and market sentiment.
We offer an unparalleled service to ensure your property receives the most amount of viewings from relevant buyers.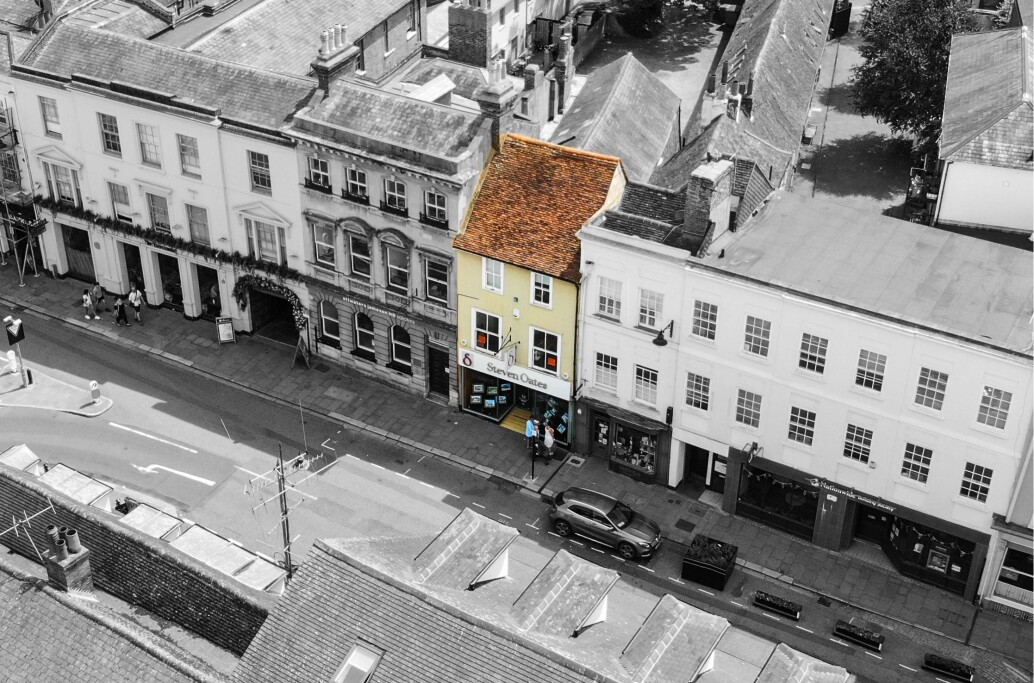 PROMINENT OFFICE
Our office is conveniently situated in Hertford's main road 'Fore Street', making it easy for our clients to pop in 6 days a week.
We have gone to great lengths to create a high impact window display as well as a modern environment that is welcoming, friendly and offers a bespoke customer experience.
As a result, we have strong physical and trusted brand presence in the local area that can be relied on.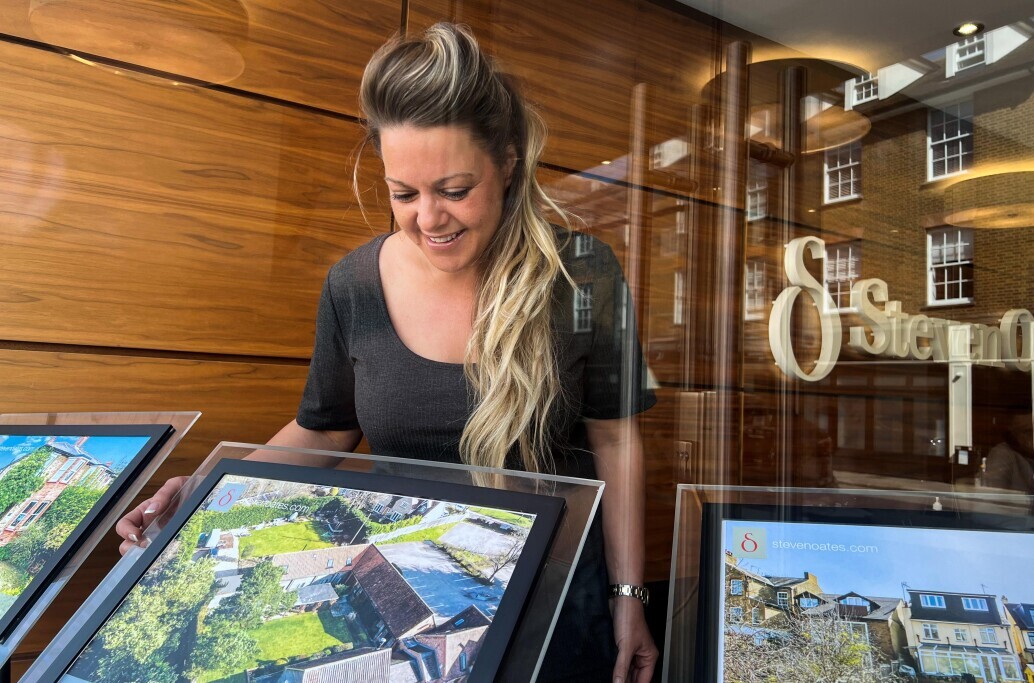 MAXIMUM EXPOSURE
To sell or rent your property and obtain the best return, we reach out to the widest possible audience.
We harness the latest technology and utilise diverse marketing methods to connect your property to our extensive client base and beyond.
From online presence to SMS texts, emails to local newspaper advertising with a reach of 50,000 households, our clients and their properties receive individual attention to produce a high level of interest.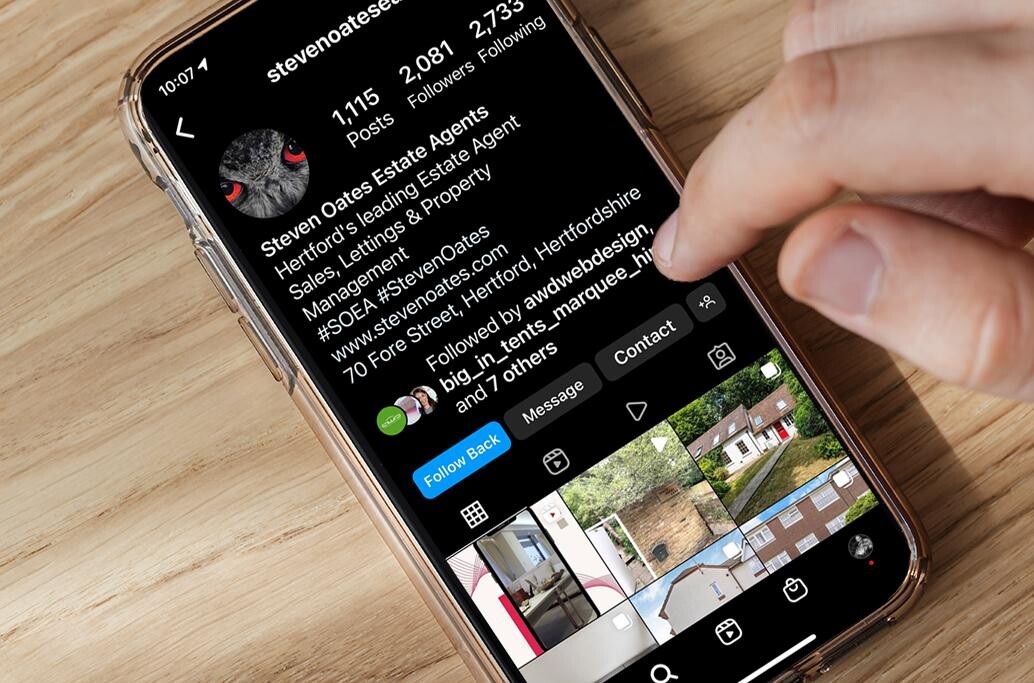 SOCIAL MEDIA
Online communities continue to grow by the millions and with the average person spending over two hours a day on social media sites, we feel it an important marketing platform to utilise.
We have a dedicated marketing team that has expertise in social media, so properties and posts are added daily across Facebook and Twitter.
This complements our other online efforts to ensure your property reaches the greatest audience possible.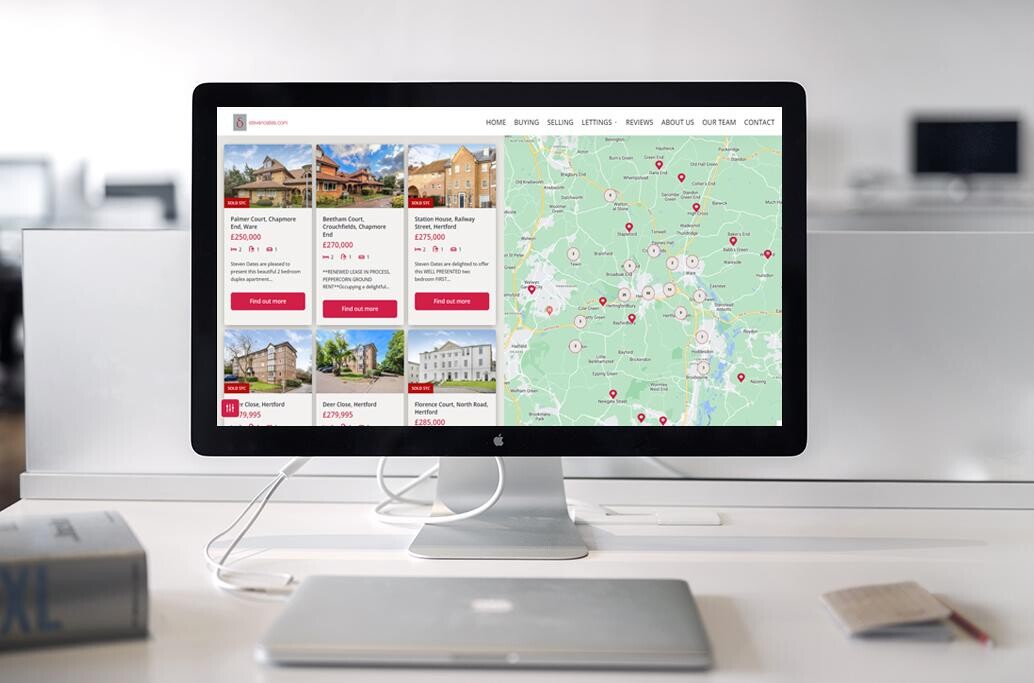 ONLINE PRESENCE
Whilst traditional advertising methods are still highly effective, this is coupled with the extensive use of online advertising across an array of sites as many prospective buyers and tenants go online to find properties.
We invest in our website to ensure it is modern, displays properties at their best and has powerful search tools to help people find exactly what they're looking for.
We also utilise the major property portals, such as: Rightmove, Zoopla and Primelocation.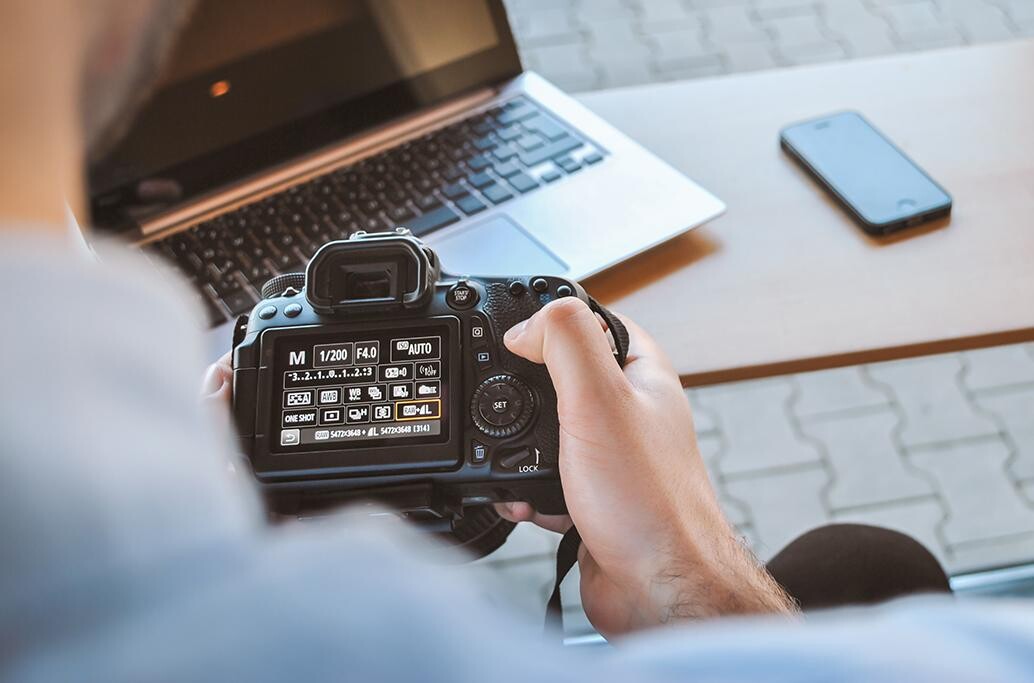 PROFESSIONAL PHOTOGRAPHY
To maximise impact across all marketing platforms, visual presentation is paramount.
This is why we offer professional photography as part of our service, taking a comprehensive range of pictures that capture the real selling features of your property.
These are then used in all printed and online marketing literature for wide coverage in order to receive maximum interest.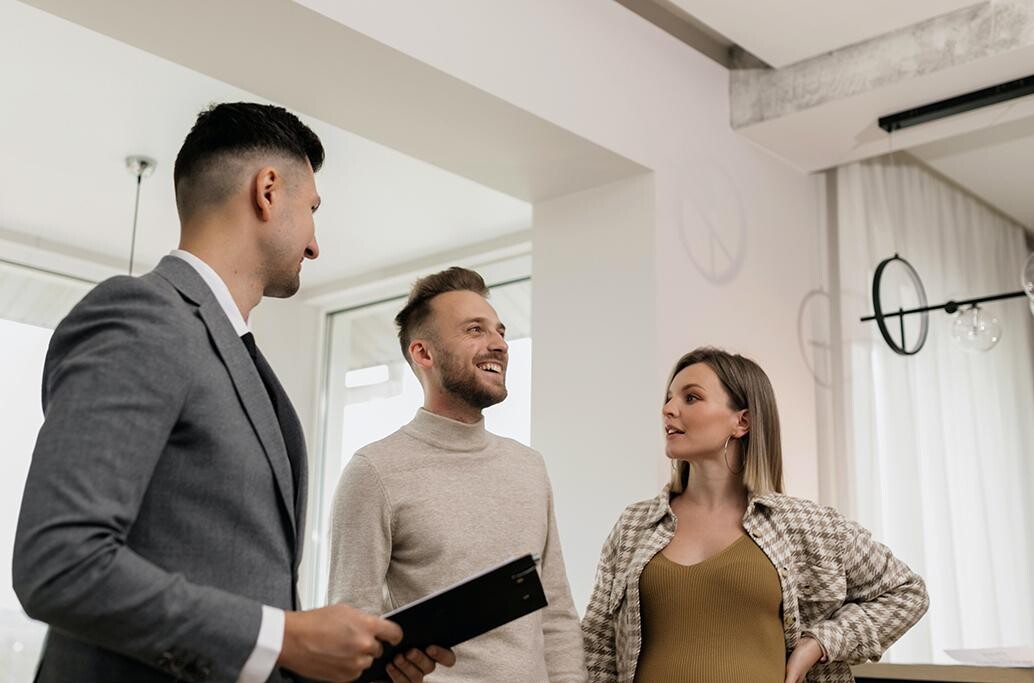 CLIENT RELATIONSHIPS
We offer a wide variety of services so that we can advise our clients on various areas across both sales and lettings, supporting every need throughout the process.
We tailor our services to each client to ensure we obtain the best outcomes in the most efficient way.
We value our clients and and work towards long-lasting relationships as opposed to a one-off service.